Establishment and Equipment of Children's House
Establishment and Equipment of Children's House
Zanjireh Omid charity institute has established and equipped a residence with turnover of 30 people including 15 child patients with their mothers. The goal of this project was to provide accommodations and post-op cares for children supported by Zanjireh Omid with no access to standard treatment in their own hometown. In Children's House various health care services and pre- and post-opt care are provided to patients. Moreover, a rehabilitation clinic including physiotherapy, physical and mental occupational therapy, speech therapy and cleft palate / lip clinics was established in this center. As majority of Zanjireh Omid's patients have financial problems coming from various cities, the establishment of this center brought many social advantages including reduction of hospitalization with consideration to reduction of hospital stays. In general, most families gave up treatment procedures of their children due to their difficult situation and returned to their hometowns before the opening of Children's House. At present, this center provides accommodation facilities for underprivileged children for needy children during and after their treatment
Medical Goals
Zanjireh Omid provides healthcare services and treatment to underprivileged children whose treatments require long-term accommodation before and after surgeries.
Construction of Children's House would have the following benefits:
1. Doctors' supervision over patients before and after surgery leads to better results.
2. Prevention of hospital-acquired infections via reduction in hospital stays of children.
3. Healthcare services before and after surgery and complementary treatments
4. Increasing space for children who need long-term services.
5. Reducing physiotherapy costs, which include an enormous part of treatment costs, and offering top occupational therapy service based on pediatric protocols for children supported by Zanjireh Omid.
6. Offering psychology services.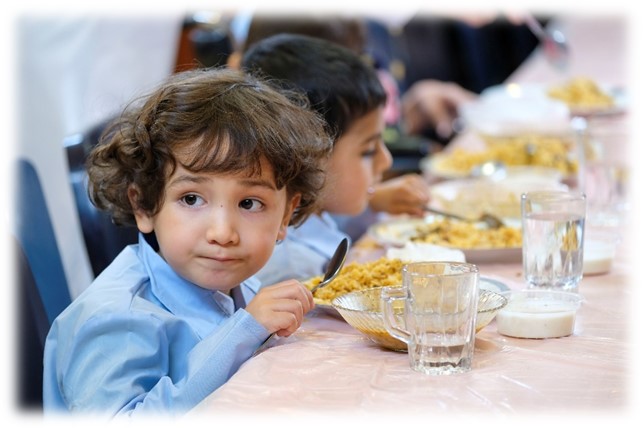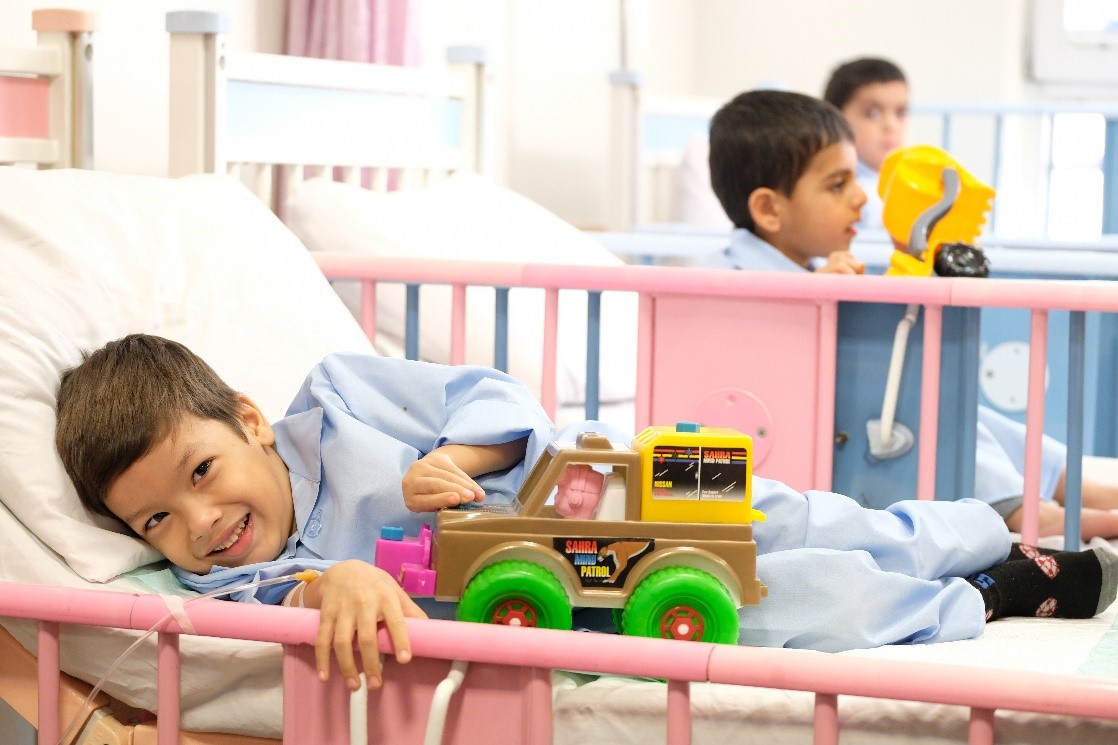 Social Goals
The patients supported by Zanjireh Omid Institute are mostly from lower classes of the society and they need to travel to Tehran to receive treatment services. Construction of Children's House would have the following benefits:
Reduction of hospitalization costs by reducing term of hospitalization

.

Due to financial problems of patients' families living in other provinces and lack of accommodation facilities in Tehran, they usually do not continue their children's treatment process and return to their home city. As a result, this center will provide children and their mothers accommodation during and after their treatment process

Provision of a psychologically safe environment for patients

.

Provision of educational programs for elementary school children to help them catch up with school syllabus

Short term training courses such as life skill, social abuses, and nursing programs for mothers
The main feature of this project was adaptation of best treatment procedure cost-effectively. In this regard, the following steps are performed for each patient:
Specialized clinics by the volunteer doctors of Zanjireh Omid

Referral of the orthopedic patients for physiotherapy before and after their surgery

Referral of the patients according to the doctor's perscription in cases who do not require surgery

Examination and re-visit during

treatment process, and follow up by the doctors of Zanjireh Omid
This project includes three sections:
Residency section

Medical and rehabilitation section (including physiotherapy, occupational therapy, and speech therapy)

Training section